UPDATE 15-08-2012
Water habitat released in the next 2/3 days
I know I can afford 3 more habitats, because you can make 28 habitats even with all boosts and farms, and essential buildings(Recruitment Tavern is NOT included). And this is my 25 habitats:
1 Earth Habitat
1 Electric Habitat
1 Pure Habitat
1 Pure Earth Habitat
1 Pure Fire Habitat
1 Plant Habitat
2 Metal Habitat
2 Fire Habitat
3 Dark Habitat
4 Water Habitat
4 Ice habitat
4 Legendary Habitat
I can do 3 more habitats, and its gonna be Pure Plant Habitat, Pure Water Habitat and Pure Electric Habitat, still, we will have 3 more: Pure Metal Habitat, Pure Dark Habitat & Pure Ice Habitat
I think releasing all this, even if I can handle 3 more they are not respecting those who try to make their city beautiful with all dragons, this way they won't have space for decorations(in case they use boosts).
Here is the pic they have released on the Fan-Page, which is more similar to Water Habitat than any other: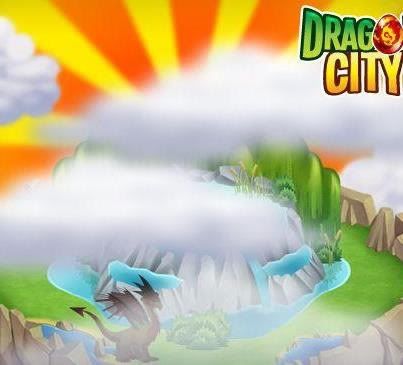 I really hope they dont make us use 28 habitats and tight up all our dragons so they can release a new habitat, that would be mean! I mean it!